Three Things You Must Know About Renewables Investments in Australia
Australia has emerged as a leading country in renewable energy production, boasting a vast and growing number of installations throughout the country. The National Electricity Market (NEM) covers all the eastern states and is interconnected, making it the primary power grid in Australia (see Figure 1). This market piece explores three critical things you should know about renewables.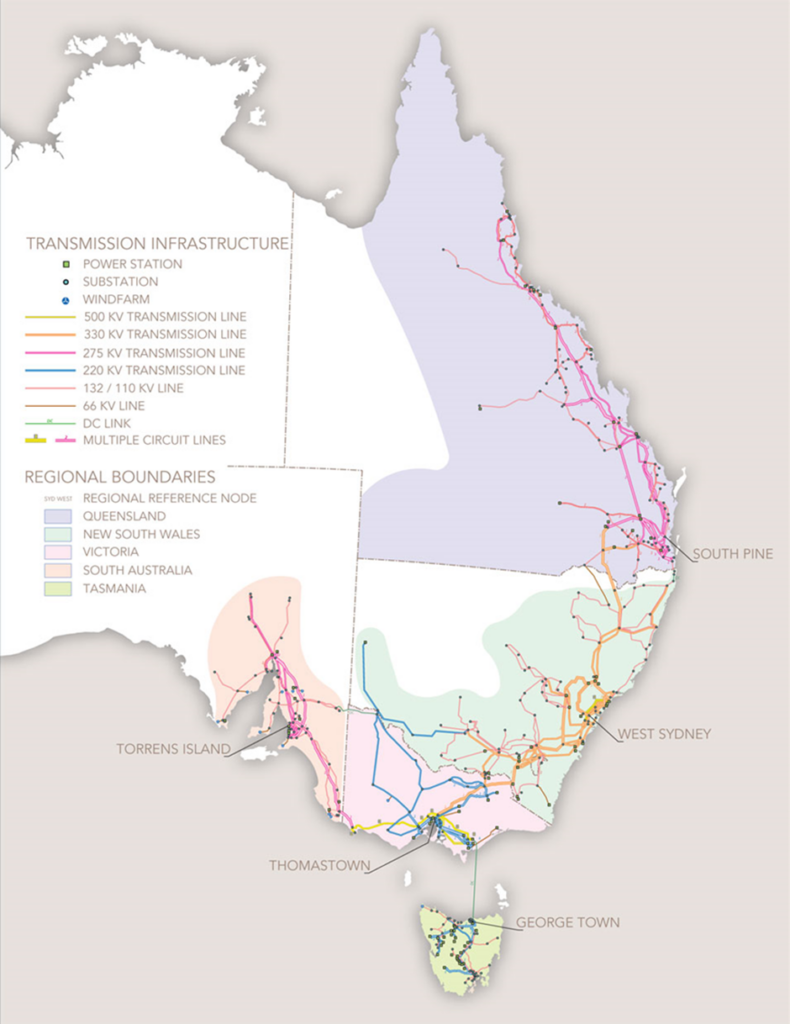 Figure 1. Source: Australian Energy Market Operator
Cheapest Sources of Electricity Generation: Wind and Solar
Renewable energy sources, such as wind and solar, are now the most cost-effective forms of electricity generation. This is due to a significant decrease in the levelized cost of energy (LCOE) for wind and solar, making them more competitive with traditional fossil fuel generation.
This trend is set to continue, with the International Energy Agency predicting that wind and solar will become the world's cheapest forms of electricity generation by 2025. As a result, investments in wind and solar assets no longer rely on subsidies. However, investors should also consider the impact of the "Duck Curve" and grid stability.
The "Duck Curve"
The "Duck Curve" describes the daily electricity demand curve, with a dip in net demand as solar energy production peak around midday (see Figure 2). This creates a curve resembling a duck's back, posing challenges for grid operators trying to balance electricity supply and demand in real-time.
Wind power tends to pick up in the afternoon and evening, partially offsetting the effects of the "Duck Curve." However, constraints on the size of land-based turbines and the need to balance solar energy demand may require offshore wind turbines, which can reach heights of up to 260 meters.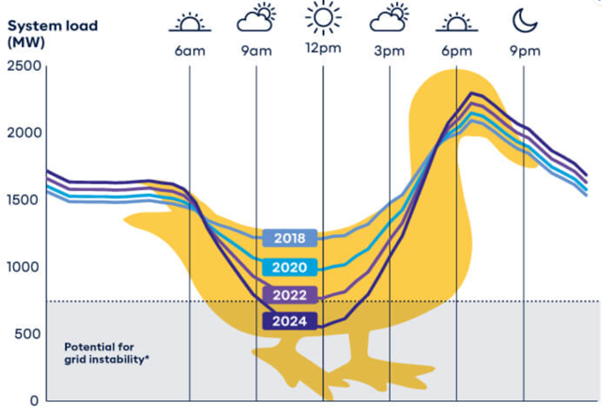 Figure 2. Source: Synergy – graphical representation of the 'Duck Curve' for the SWIS, created with 2020 data from AEMO.
Grid Stability
Renewable energy projects are often situated in remote areas far from population centres, presenting challenges for grid operators. The electricity generated from these projects must travel over long distances, resulting in transmission losses that can impact grid stability.
Energy storage can help balance electricity supply and demand on the grid during periods of high solar generation. Battery storage is the most popular form of energy storage, with pumped hydro also being developed in Australia.
Overall, investing in renewable energy assets in Australia is an excellent opportunity, provided that investors are aware of these critical areas and take them into account when making investment decisions.
By: Frank Li, CFA, is a Portfolio Manager within Insignia Financials' Diversified Portfolios (Default) team which manages in excess of $50 billion on behalf of our superannuation members. He has over 10 years' experience in institutional multi-asset portfolio management.
Date: 29 May 2023
All posts are the opinion of the author. As such, they should not be construed as investment advice, nor do the opinions expressed necessarily reflect the views of CFA Societies Australia or the author's employer.
Learn more about CFA Program >
Achieve one of the highest distinctions in the investment management profession: Become a Chartered Financial Analyst® (CFA®). As a CFA® charterholder, you will have the knowledge and the skills to thrive in the competitive investing industry.