An afternoon with the Qantas CFO
Students from the Sydney based universities had an exclusive opportunity to meet the Qantas executive management team and to hear Vanessa Hudson, Group CFO, present company results and ask questions about the outlook. These students are participants in this year's CFA Institute Research Challenge. It is a prestigious, annual global competition where teams of students, representing their university, present an investment recommendation on a chosen stock through a written research report and pitch to a panel of judges.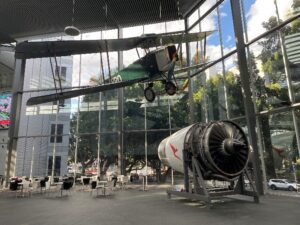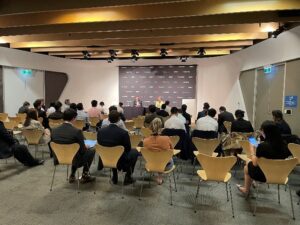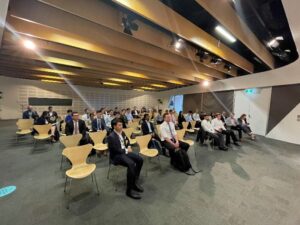 The Melbourne based teams recently made their investment pitch on CSL, an ASX-listed Australian multinational biotechnology company, to a panel of judges. The local round winner was University of Melbourne, with runners-up teams from Monash University and University of Tasmania. The winner of each local round will advance to the global rounds in early 2023.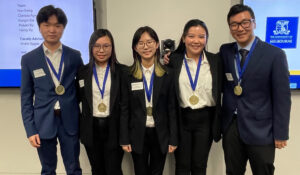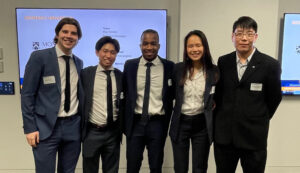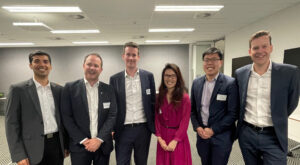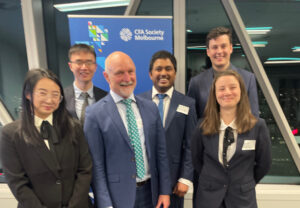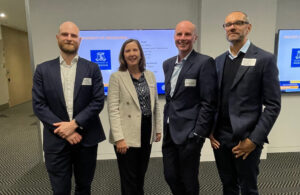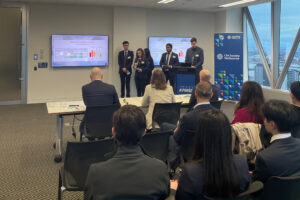 By: Frank Li, CFA,
Date: 16 October 2022
How to get involved?
Sign up to Investment Voices to receive updates on the CFA Institute Research Challenge and notification on the next competition cycle.
Learn more about the CFA Institute Research Challenge >
Achieve one of the highest distinctions in the investment management profession: Become a Chartered Financial Analyst® (CFA®). As a CFA® charterholder, you will have the knowledge and the skills to thrive in the competitive investing industry.